The truth is that long before offering hospitality services, Raco de Soller was already a producer of monovarietal olive oil obtained from healthy and much cared of centenary Mallorquina olive trees. Selrana drinks from these origins and makes that quality personal: is our way of bringing your choice of the fruits of our territory straight to your table with no intermediaries. Raco de Soller's profound respect for the earth and our work in harmony with the elements is what brings us Selrana, a story of quality, innovation and passion. Mallorquina is a rare olive variety distinguished for producing a unique olive oil with a fresh fragrance that reminds of green grass and tomato, with citric traces. Its flavor mellows with time, but right after being pressed it is unmistakable spicy and bitter due to, most likely, a higher concentration of polyphenols.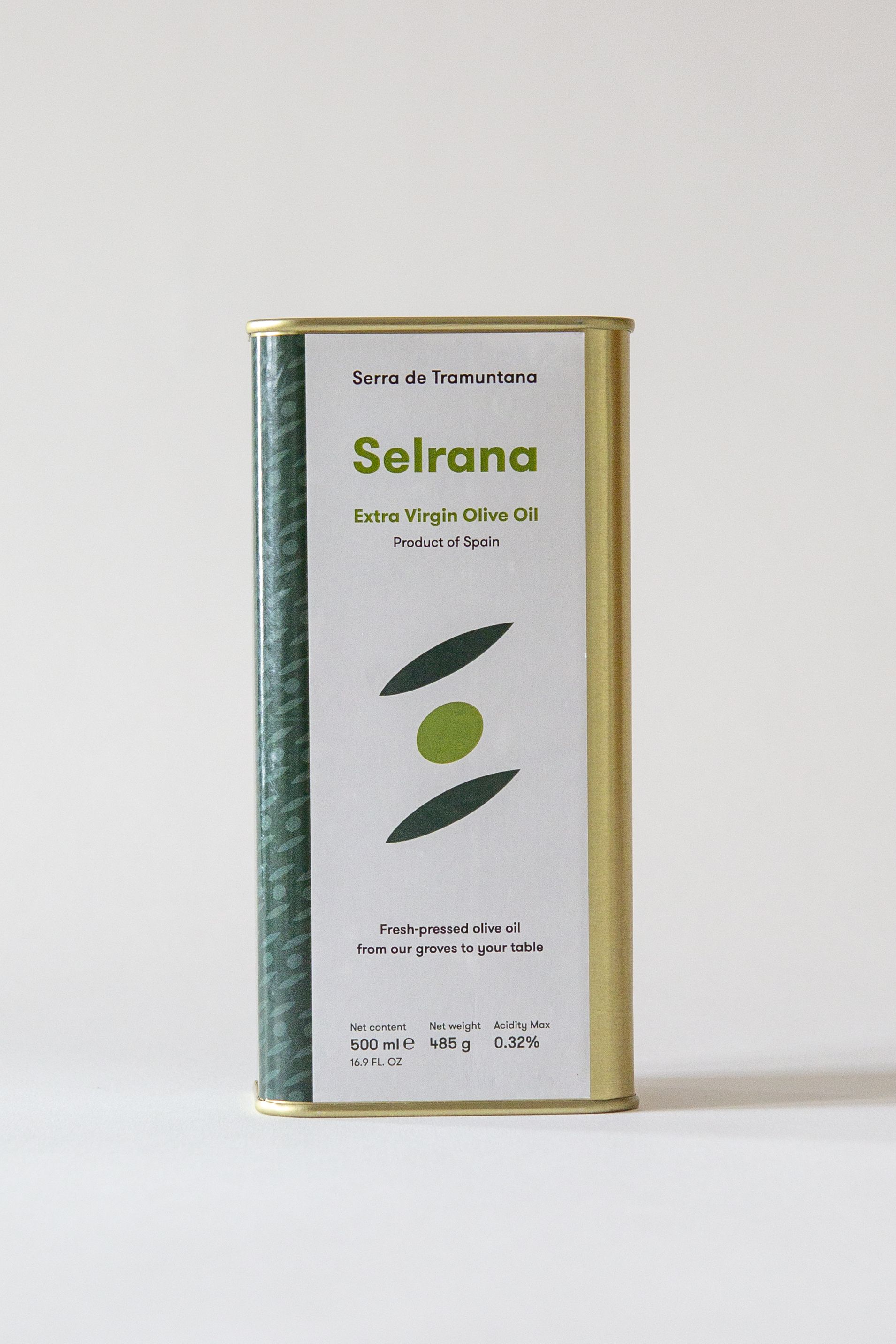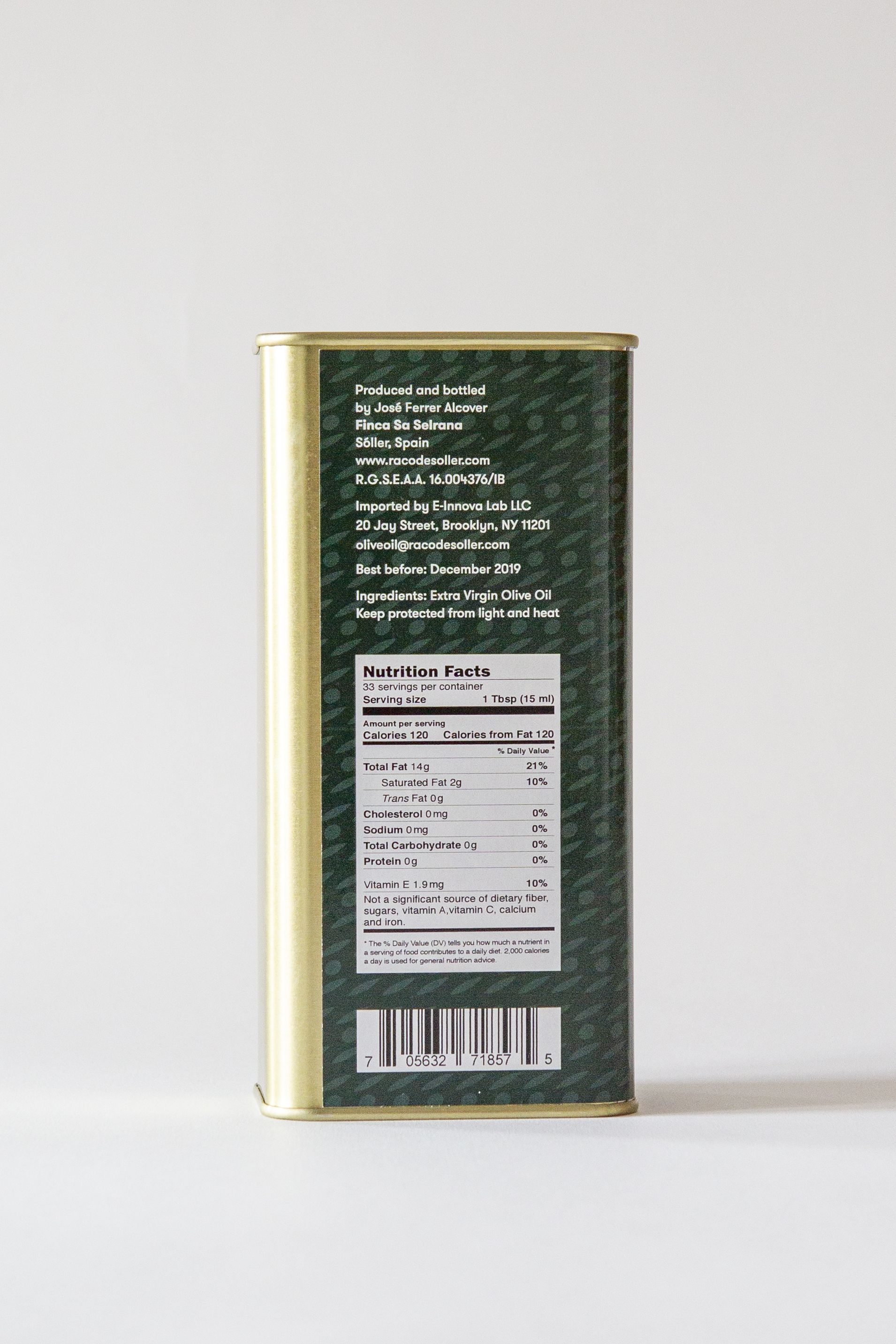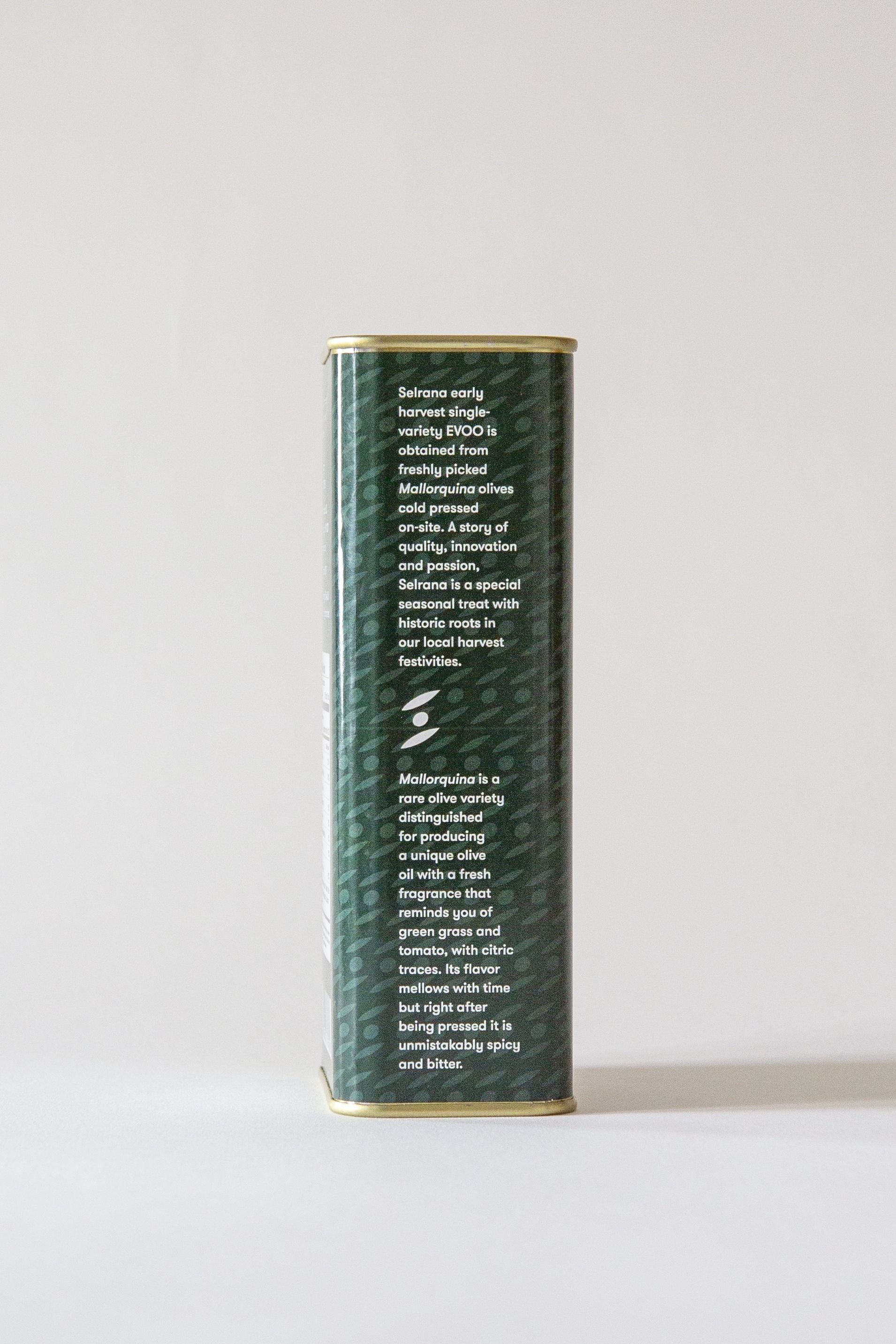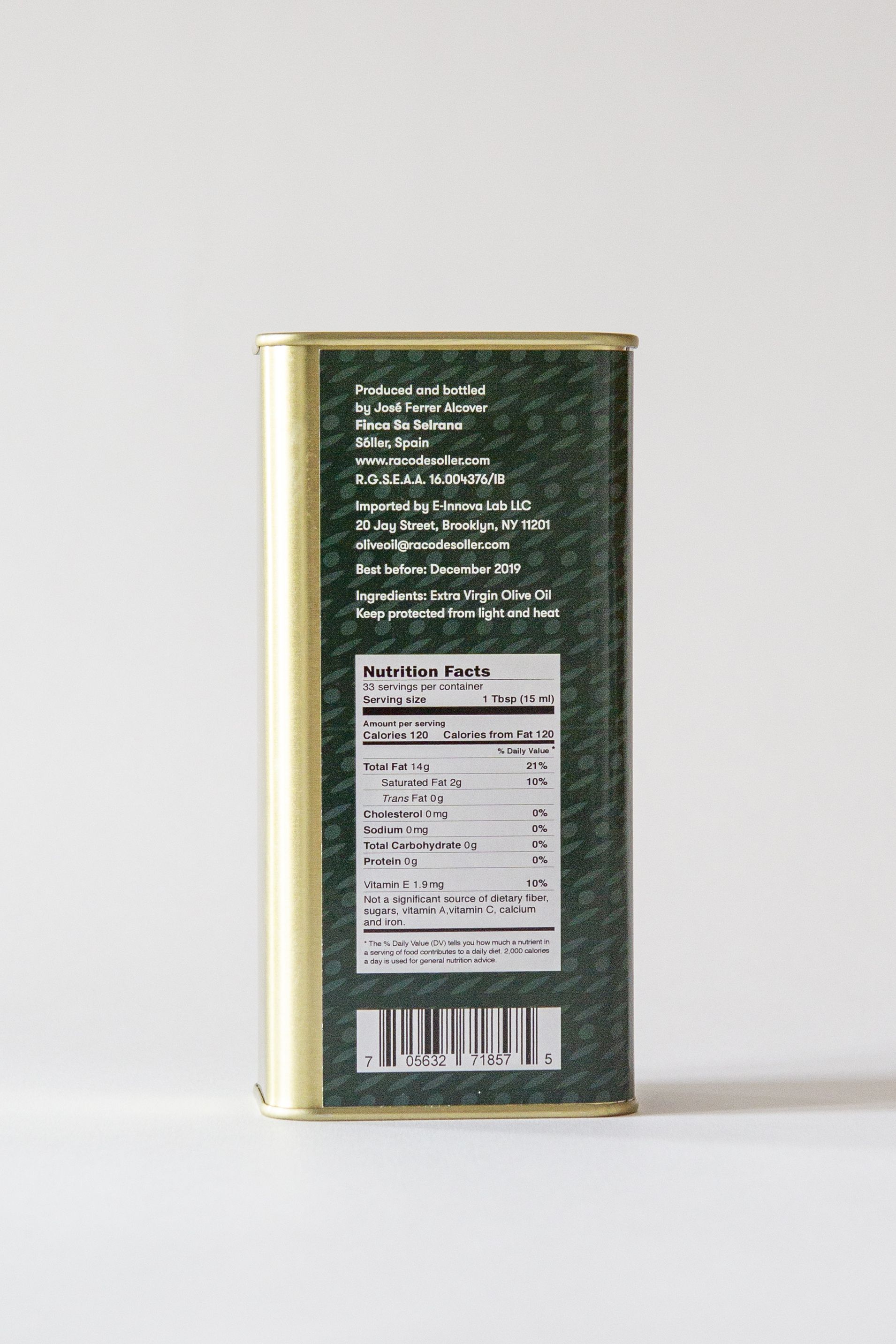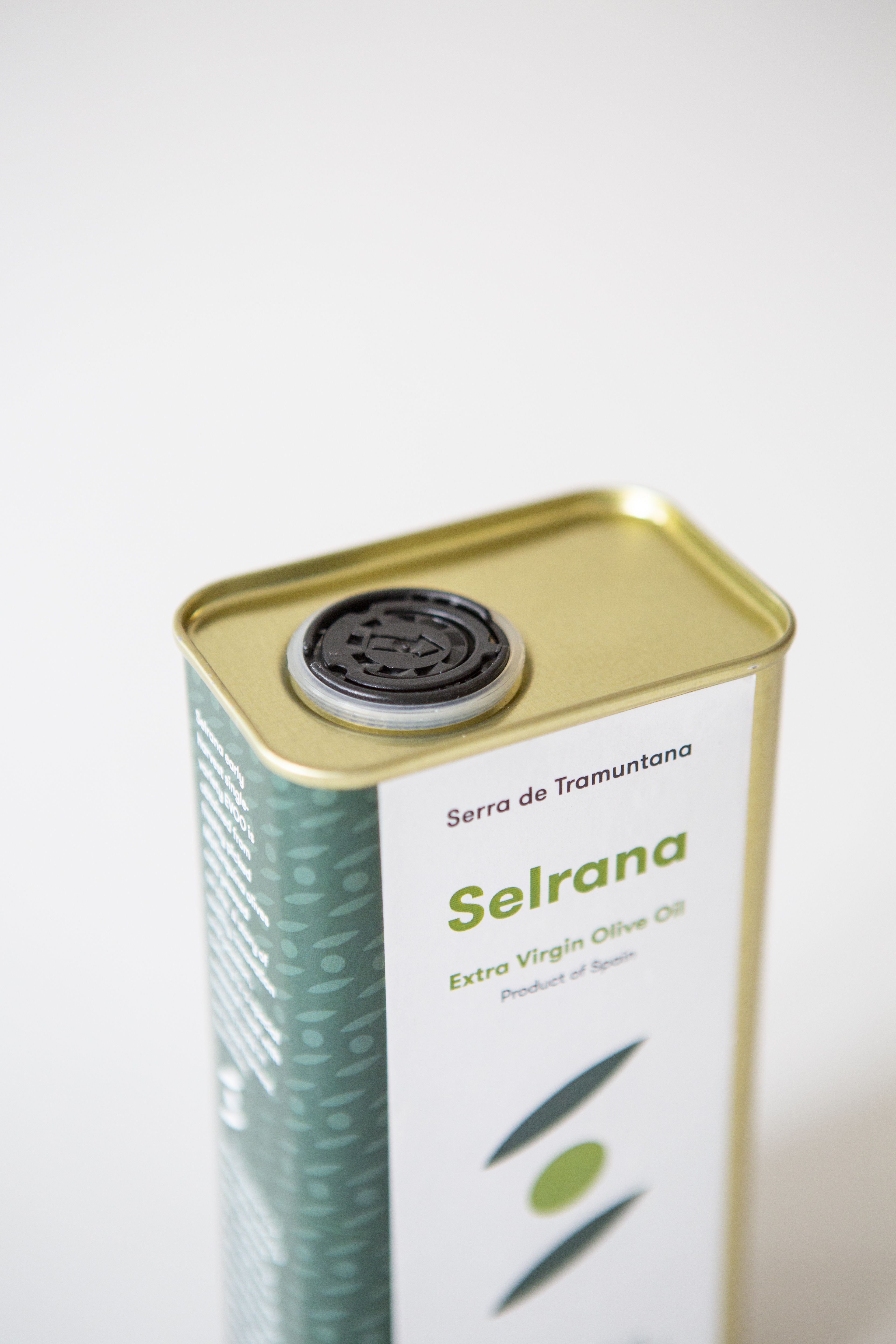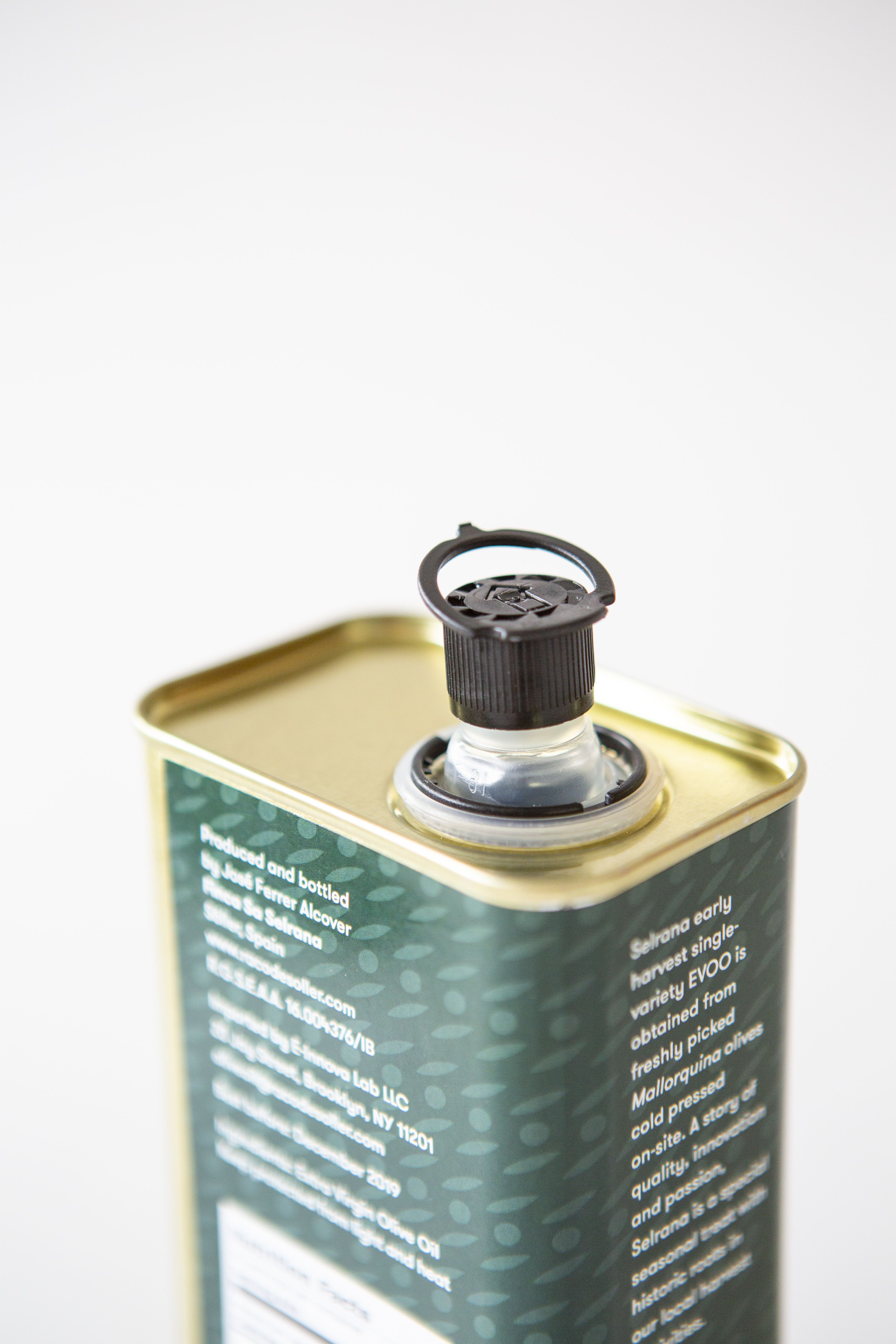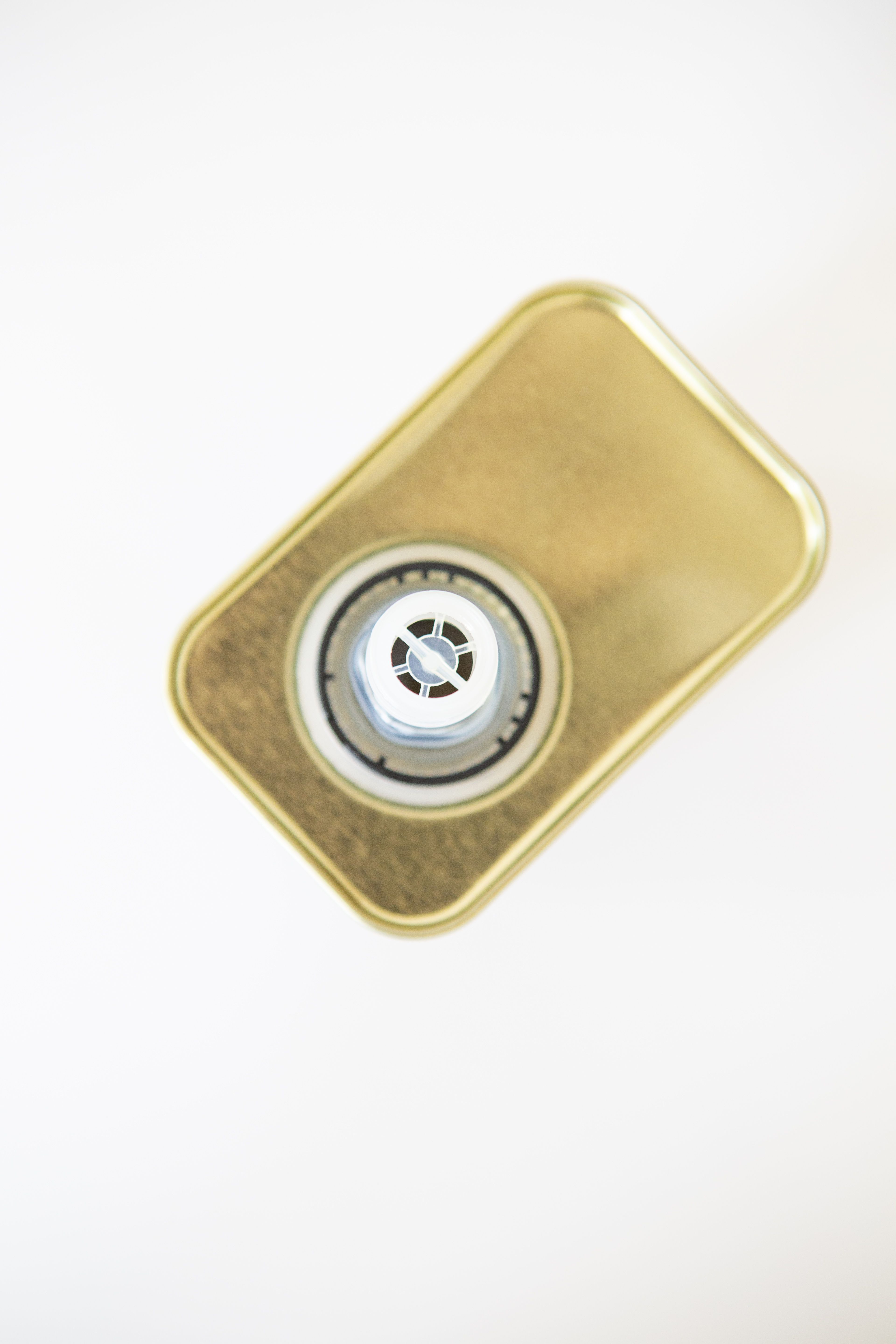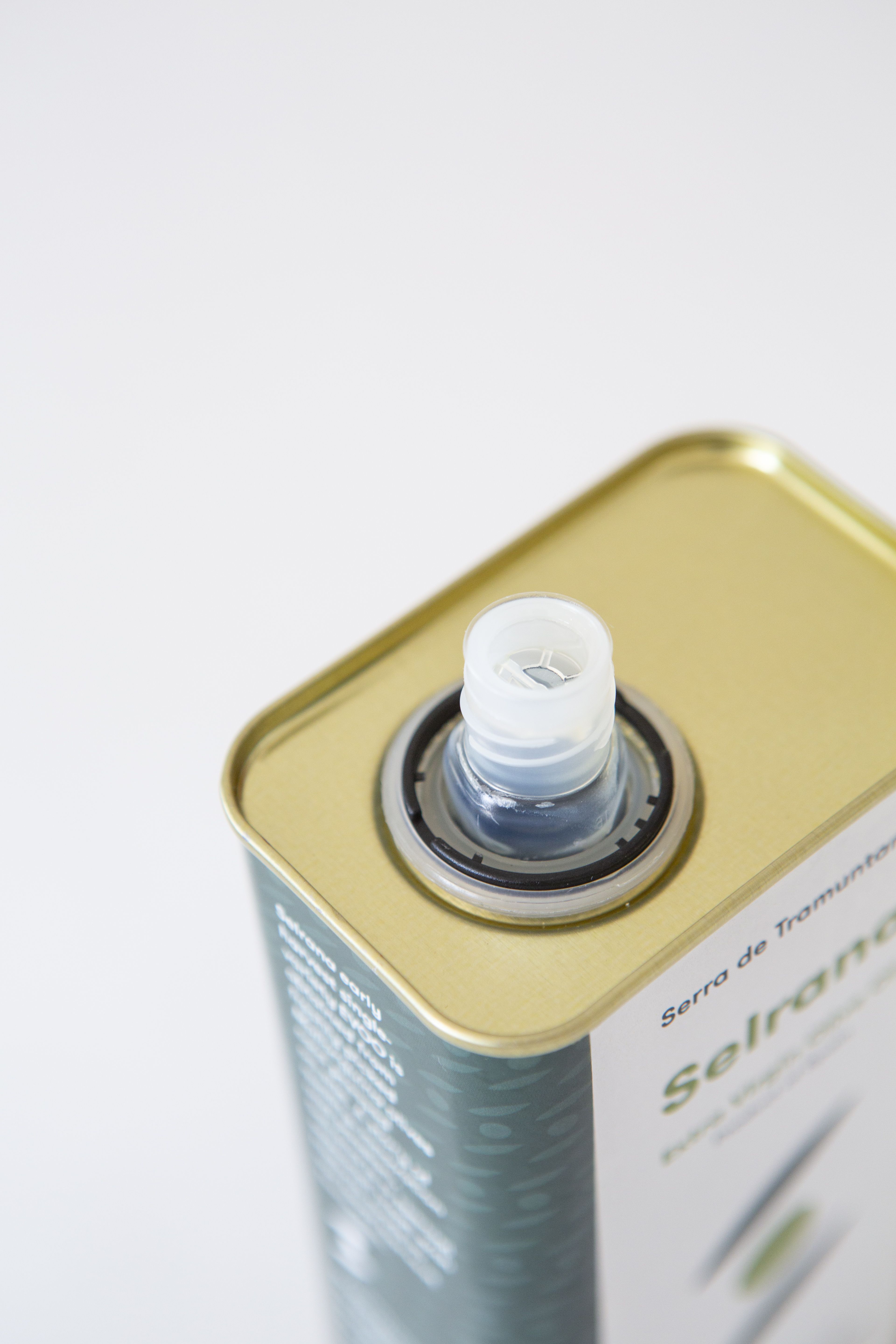 Extra Virgin Olive Oil Selrana
€24.99
Raco de Soller's Selrana is a tangy, fresh olive oil that, in order to maximize the flavor and to keep the emotion, should be consumed not so long after the pressing.
Olives are early harvested in November following the universal astronomical rhythms that have always guided us, through the Summer and Winter solstices. We do the pick up in the morning to then take the olives straight to the on-site mill where they are cold pressed right away to ensure the highest quality.
Selrana is superb used as a fresh topping and an exceptional ingredient to cook your all time (and new) recipes and create unique dips and dressings. Out of personal experience, Selrana is an excellent final touch when it is drizzled on top of a hearty soup such as a zucchini soup —the heat of the soup exalts the flavor and smell of the oil, to the delight of your palate.